Description
It's for that moment when you need it the most'. Lucozade Energy Orange Drink has been specially designed to give you an extra energy boost to keep you active and alert, while keeping your body hydrated at the same time.
Best Price: £2.39 from British Corner Shop
Related Products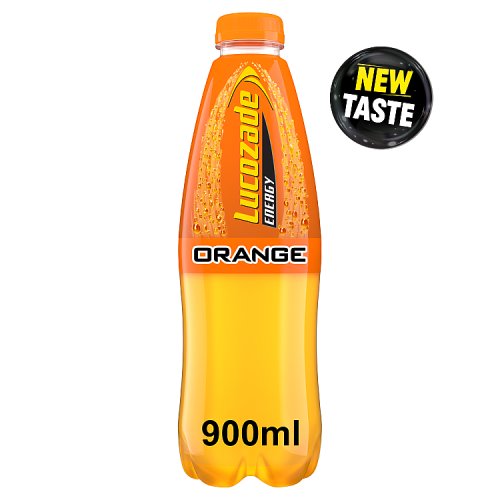 Keep your energy high with the power of glucose with a refreshing drink of Lucozade Energy Orange 1ltr.
Lucozade energy original.